Freelance Production by Michael&nbspHanley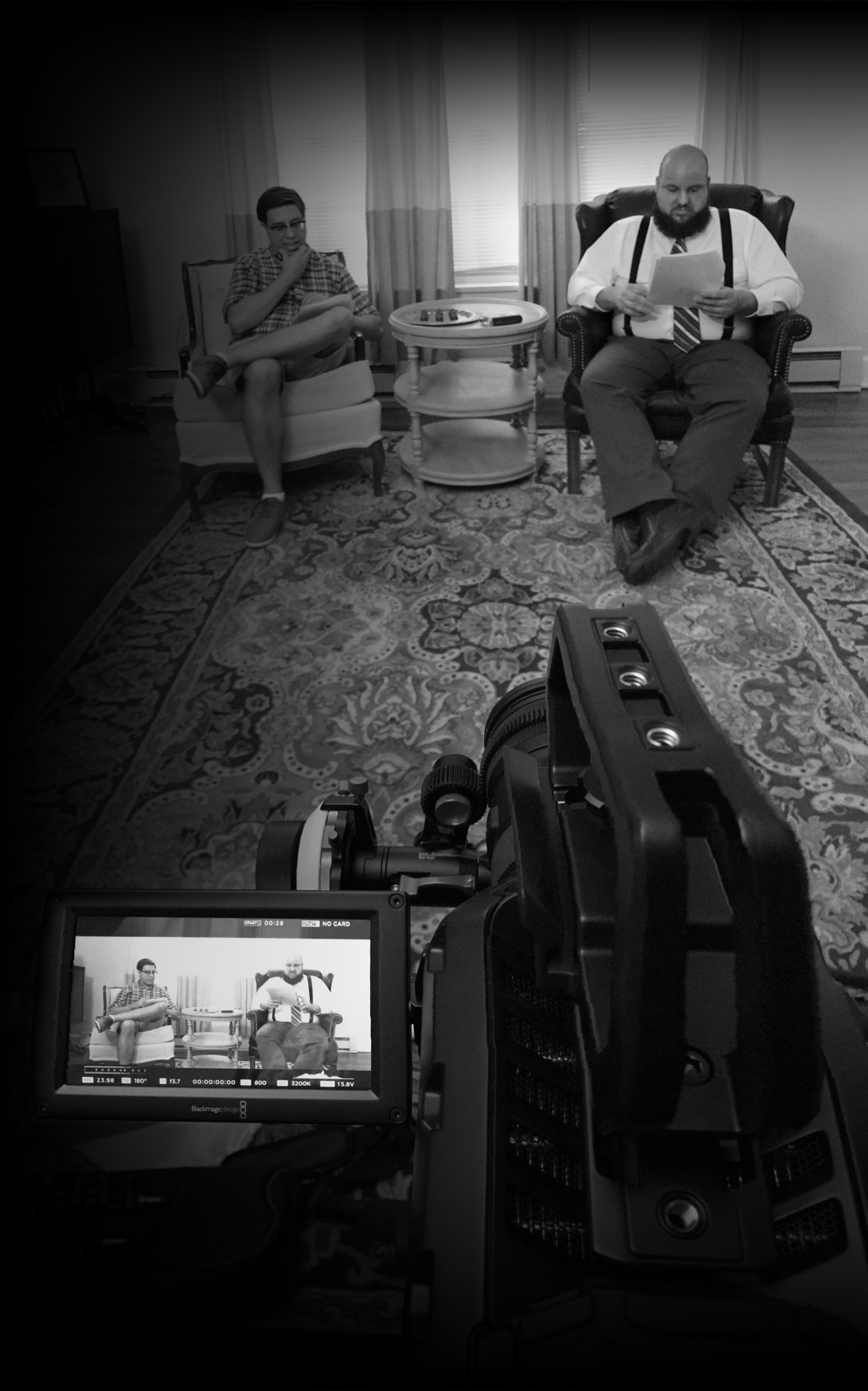 When not working on my own projects, or those of Gaff Tape and a Prayer, I am available for a variety of film and video production and post-production tasks. I have experience in narrative, documentary, corporate and event video.
My skills and services include:
HD Video and 4K Digital Film Production
Digital Video Editing
DVD and Blu-Ray Authoring
Video Encoding for Web Delivery (whether self-hosted or on YouTube, Vimeo, etc.)
Visual Effects and Motion Graphics (See my Demo Reel)
Web Design
My current resumé can be found here.
I can provide my own equipment, use yours, or advise on the appropriate gear to rent for larger productions.
Past Clients
Watch More On My YouTube&nbspChannel!
Stock Footage / Licensing
I've recently begun offering some of my more unique shots for commerical or non-commercial stock media licensing through Pond5, a company I've used a number of times in the past when I needed to license something for myself.